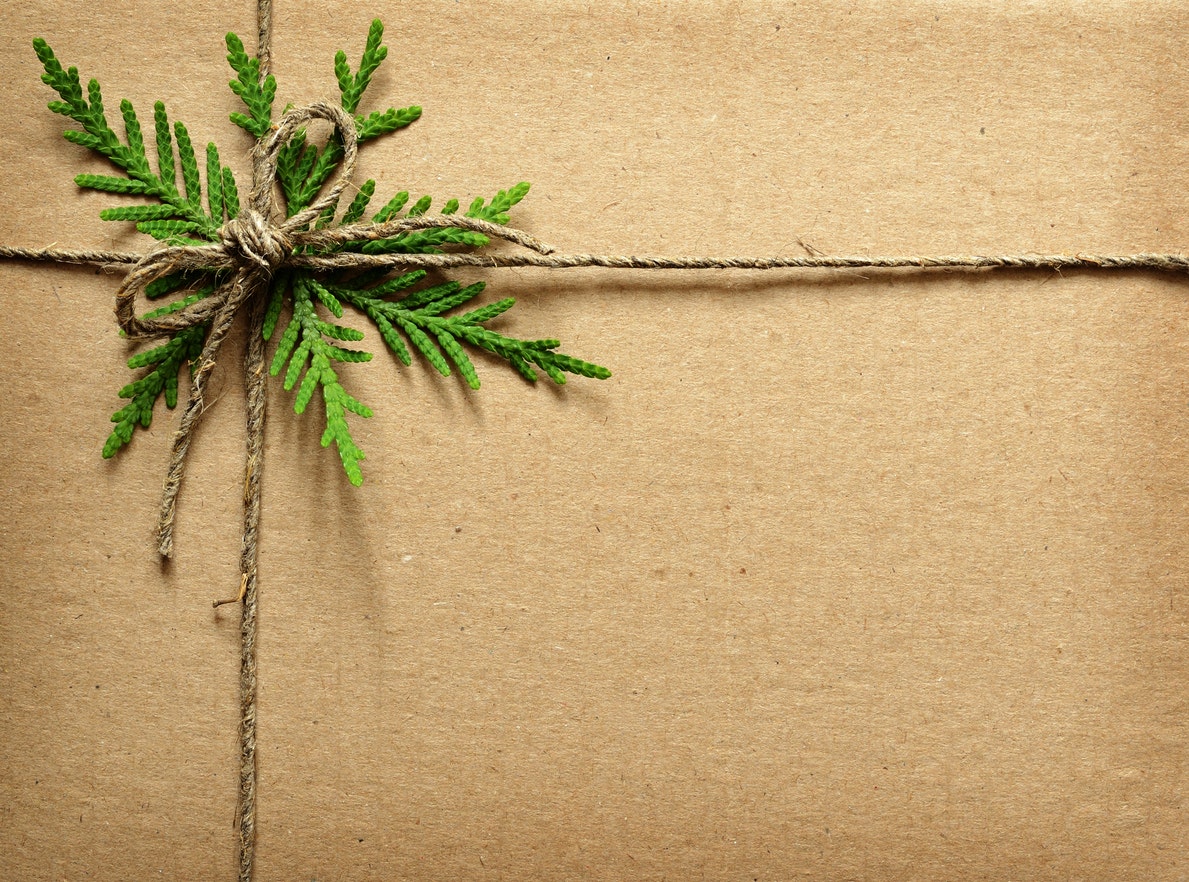 Sending someone a package this holiday season is an effective way of showing your love and expressing your gratitude towards that person. But doing so can become quite expensive if you're not mindful of the wrapping and delivery choices you make.
If you're planning on sending a holiday package but don't want to spend too much on packaging and delivery of items, below are four tips to consider.
Ditch the colourful and fancy packaging
Because it's the holiday season, you might be tempted to use fancy cartons and colourful themed wrapping as a way of showing that you're into the festive mood. This is great for gifts that you hand out personally. For items to be delivered however, this is not a good idea.
First, fancy packaging can be expensive, and therefore, impractical. Given the scenarios that packages today go through (rough handling, tight spaces, heavy impact, etc.), chances are your fancily packaged parcel won't even look so fancy anymore when it reaches its destination.
To save money on packaging, opt instead for plain stock cartons and super bond tape. Stock cartons may not have the looks, but they do a great job of containing your item and keeping them safe throughout its delivery journey.
Use simple materials as padding and cushioning
Cutting costs when it comes to holiday packaging and delivery is useless if the item that you want to deliver doesn't get to its intended destination in excellent condition. This is why it is also important to make sure that all the items in your parcel are well-protected to avoid unnecessary costs later on.
Padding, cushioning and wrapping are some of the best ways to preserve the structural integrity of your items during delivery, and they don't have to cost a lot of money. Materials as cheap as kraft paper and super bond tape can be used to wrap your items and can be crumpled to make cost-effective padding. You can also use bubble wrap bags, which are inexpensive but still effective, for small and delicate items such as jewellery and electronics.
Keep package size to a minimum
Most delivery or courier services today charge customers depending on not just the weight of the items to be delivered, but also the size of the cartons used. The reason for this is that the space taken by your parcel is also counted, so if you can rearrange the items to become even more compact, including whatever padding to be used such as crumpled kraft paper or bubble wrap bags, the smaller the carton you will need and the lesser the service expenses that you will incur.
Send the items early
In the weeks leading to the holidays, it's normal to see congestion in terms of pending deliveries. Some delivery companies take advantage of this, charging more at the promise of prioritised deliveries. This means that the lesser the number of days between the day you drop the item off and your target delivery date, the higher the fees. If you want your parcel to get to its intended destination on time without shelling out a lot of money, try sending the item early.
Hunter Industrial Supplies provides all your holiday packaging and delivery supply needs. From stock cartons and super bond tape to kraft paper and bubble wrap bags, we provide packaging products that are not only of high quality but also cost-effective. Visit the Hunter Industrial Supplies website to view our full catalogue, or read our other blog posts for more tips on packaging.