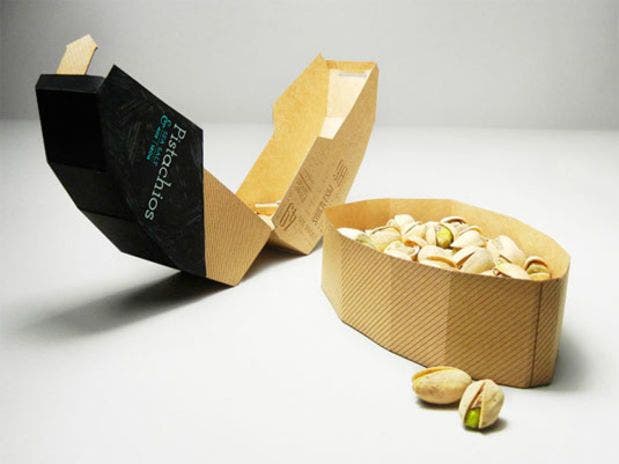 Packaging does so much for us and being a renowned Industrial packaging material suppliers in Australia,it's our duty to improve by making the most of every opportunity that exists in the packaging industry. You will find numerous benefits of perfect packaging and so are its impacts. Now, do you think a truly effective packaging design is all about visuals/ great appeal? Probably Not! It is way beyond visuals. An effective design is said to be the one that not only works well with your manufacturing and distribution systems but even drives sales at the store.
I am pretty sure that striking the right balance between attractiveness, uniqueness, and effectiveness, is a tough call, whether you are a newbie or an established brand. And maybe that's the reason why more and more companies think of partnering with an industry-leading packaging supplier who has the potential to press the limits of what's possible with your new packaging design.
Just like books are often judged by their covers, products are frequently judged by their packaging before a buyer gets to experience the item. So here we are to guide you on how to end upon perfect packaging, i.e. meet more than just requirement. We have prepared this list of the most important features that your box should have.
1. Eye-catching- Getting the "Wow" factor has to be the ultimate goal for your potential customer. Unpacking is the most initial experience one receives with the product. Thus, it has to be extraordinary! Your customer must be encouraged taking a picture with the box to post it online. Well, it does not mean that the box should be extremely colorful and extravagant.
2. Its durable- One of the biggest challenges to face is the packaging durability. Bubble wraps, corrugated cardboard boxes, courier satchels are the ones we supply- are both light and durable. It is always important to be cautious about the weight and shape of the product. Whilst Bubble wraps are perfect for smaller products, and corrugated cardboard heavy boxes might be a good choice if the product requires farther shipment.
Additional Tip- before you make an order, be sure that the box will be a match for your product.
3. It must convey the message of your brand- Book is often judged by its cover, similarly, packaging turns out to be a great means to tell about your brand. For example, if you are a clothing producer then choosing a colorful and stylish, a more creative and crazy design box can surely convey your message. It's all about making your customer aware that you put your heart in every step and element.
4. It should secure your product- One of the basic yet important aspects of packaging is that it must secure your product from start to finish. After all, nobody wants to pay or a one-of-a-kind product, wait for the shipment and finally receive it… broken. Pretty disheartening! So make sure you already know the weight and size of the product and secure it by an appropriate box.
5. Easy to open- I am sure you must have been attracted to those boxes that look astonishing due to their creativity, the ones with irregular shapes and incredibly designed forms. But what if when I say it often happens at the cost of functionality? And there's hardly anything so irritating than a box that takes too long to open. Nobody likes to waste time unnecessarily.
So that's all for now, keep reading our blog to get a better perspective regarding the same.